Notes of Thanks, our celebration honoring Linda's legacy, included 9 newly commissioned world premieres by award-winning composers including: Andrea Clearfield, John Harbison, Jennifer Higdon, James Primosch
Bernard Rands, Augusta Read Thomas, Melinda Wagner, Richard Wernick, and Maurice Wright; a reprise of an earlier Network premiere by Michael Hersch; and the winning work from the Network Student Composition Competition by Gareth Haynes.
Looking back over her years with Network Linda reminisced, "I am so proud of what Network for New Music has accomplished over the past 33 years, and grateful to have been part of a process we've promoted that invites the community of artists, audience members, and Philadelphia and national cultural institutions into the creative dialogue".
Read Linda's piece, published in New Music USA, by clicking here.
Read more about Linda's legacy in this exclusive Philadelphia Inquirer profile by Peter Dobrin, found online here.
Read Peter Dobrin's account of the event in the Philadelphia Inquirer here.
Video from Notes of Thanks
Photos from Notes of Thanks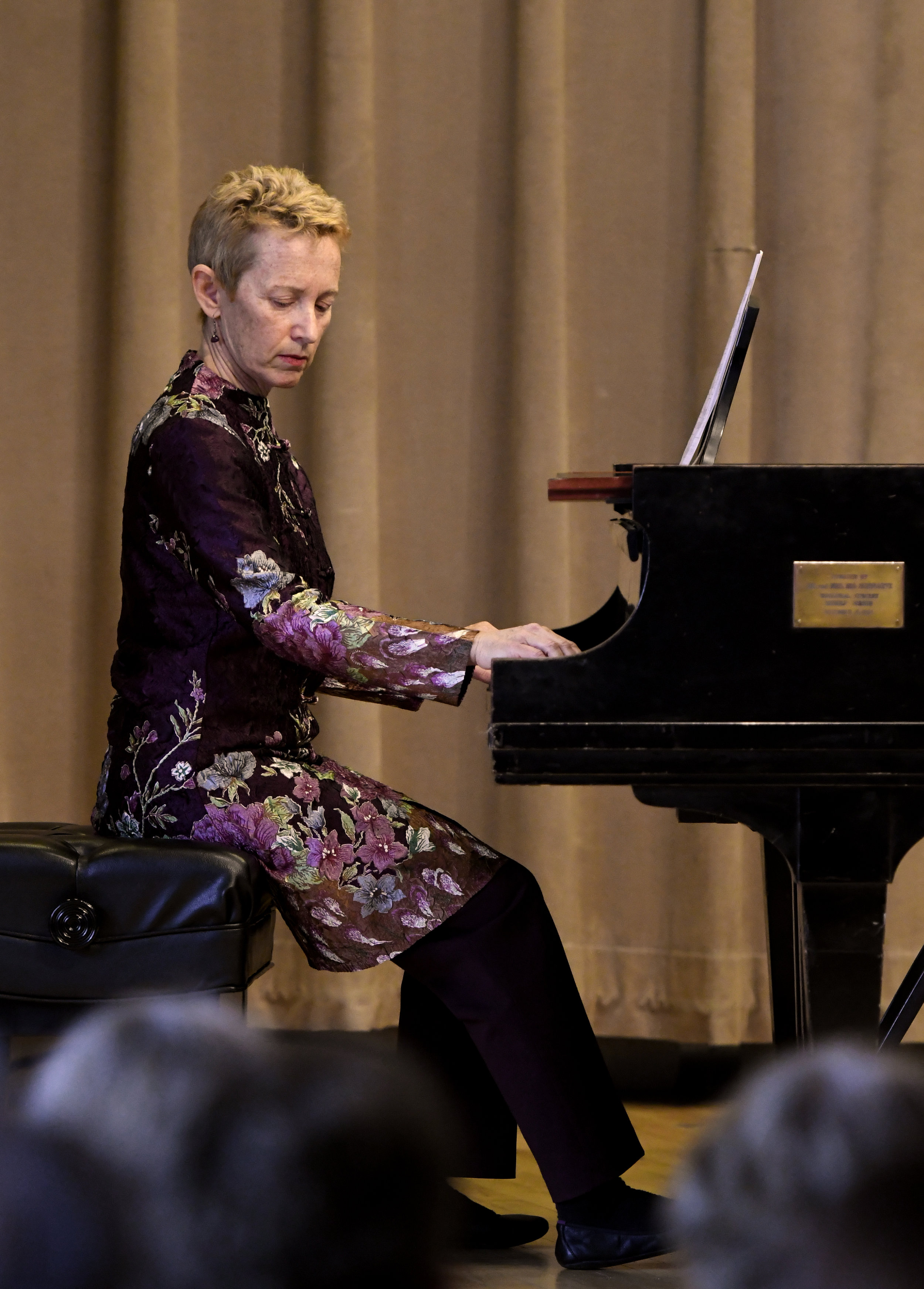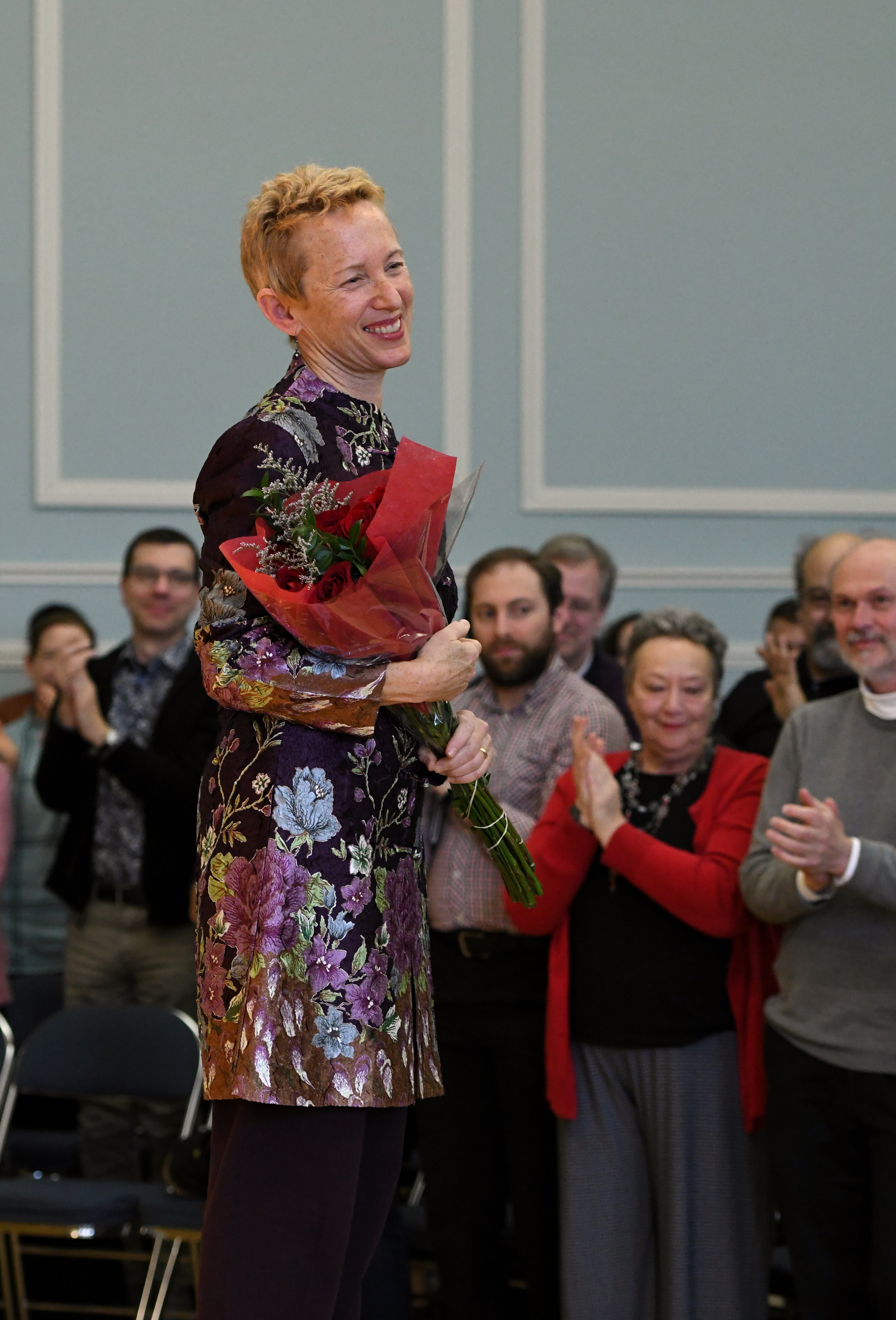 Photos by Pete Checchia. Hover over images for descriptions.
Audio from Notes of Thanks