Network in residence at Haverford College!
The Network Ensemble enjoys working with composition students--
The Voice Electric
THE VOICE ELECTRIC
Six young composers are reinventing the concert experience with fresh new songs hot off the presses! Network collaborates with Voice of this Generation to mix acoustic instruments, electronics, voices, and original poetry into a vibrant night of lively new music and words by composers and poets with Philadelphia roots. Join us after the concert for a chat with the artists!
World and Philadelphia premieres by: Eliza Brown, Luke Carlson, Melissa Dunphy, James Falconi, Tony Solitro and Adam Vidiksis.
Original poetry by: Ashley Chang, Randall C. Couch, Lily Kass and Lauren Rile Smith
Performed by the Network for New Music Ensemble, with guests Sarah Joanne Davis, soprano, and Brian Ming Chu, baritone
Friday, October 12, 2012, 7:30 PM
Harold Prince Theater
Annenberg Center for the Performing Arts
Tickets: www.annenbergcenter.org or 215-898-3900
$20-$30
$10 student tickets available with ID
Enter promo code "STUDENT" online or mention it over the phone. A valid student ID is required to pick up tickets.
Part of the Annenberg Center's "By Local" series
Melissa Dunphy talks about "June," her new work written for this performance: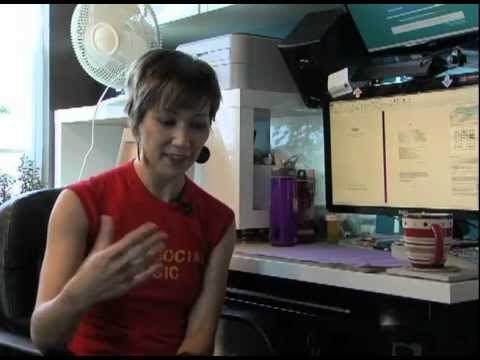 and find out what E.T.A. Hoffman has to do with Tony Solitro's "Automata":