NNM and JOHN HARBISON
Concerts and events celebrating jazz, poetry and American folk song, April 4 - 6:
How Sweet the Sound
Friday, April 4, 2014, 8:00 PM
Pre-concert talk with our commissioned composers and John Harbison, 7:15 PM
Scroll down for video interviews with our five commissioned composers!

John Harbison, one of America's most renowned composers, is also an accomplished jazz musician.  Join us for an evening of music that joins his love of jazz with beloved classical and folk traditions:
Jazz, that quintessentially American art form, tells a story in a very personal way.  Harbison's setting of classic old American folk tunes, Songs America Loves to Sing, becomes the springboard for new instrumental songs by Philadelphia composers Uri Caine, James Primosch, Terell Stafford, Anna Weesner and Bobby Zankel, who layer jazz and classical traditions to create works that tell America's story with today's voices.  And music by Luke Carlson and Peter Christian brings a new interpretation to some old folk tunes!
John Harbison: Songs America Loves to Sing
Uri Caine: Friend
James Primosch: Meditation on "Amazing Grace"
Terell Stafford: Favor
Anna Weesner: We Shall Overcome
Bobby Zankel:  Will the Cycle Be Unbroken
Luke Carlson:  Toccata-Fantasy on "Aura Lee"
Peter Christian:  Armistice
We'll close the performance with a jazz improv session featuring Harbison himself, a gifted jazz pianist, with guest artist Terell Stafford, trumpet, and jazz musicians from Temple University.
Rock Hall, Temple University
1715 N. Broad St., Philadelphia

Parking: closest parking to Rock Hall can be found at Lot #9 ($3/hour; 12th St. and Cecil B. Moore Ave.), or the Liacouras Parking Garage ($15 flat rate; between Montgomery and Cecil B. Moore Aves; entrance on 15th St.). Both are 24-hour lots.  Click here for a campus map.
Remember: when you buy your tickets in advance, you save $5 over the price of tickets sold at the door!
SPECIAL OFFER: Buy a regular admission ticket to our concerts on April 4 AND April 6, and take $5 off the price of two tickets!
Click on the button above, and you'll be redirected to the TicketLeap website, where you can buy tickets to this event. Your credit card information will be secure, and you can print your tickets at home!
Ticket prices in advance:
Regular admission: $20 ($25 at the door)
Seniors: $15 ($20 at the door)
Students: $10 (available at the door only, with valid student ID)
The five composers commissioned for this project–Uri Caine, James Primosch, Terell Stafford, Anna Weesner and Bobby Zankel–talk about their music, John Harbison and more. Take a look!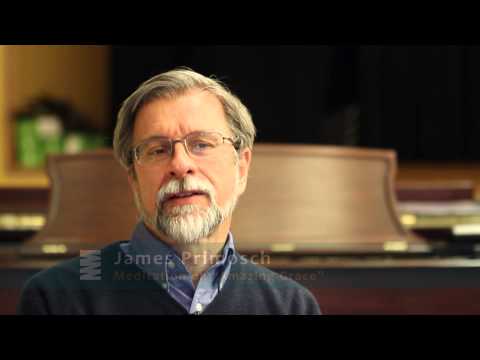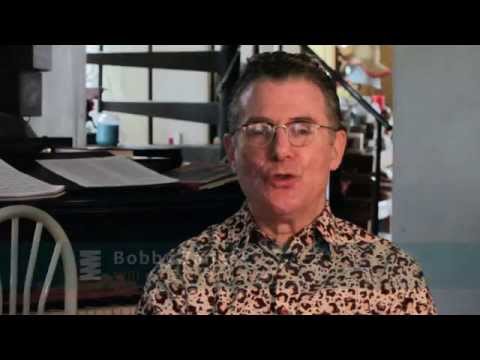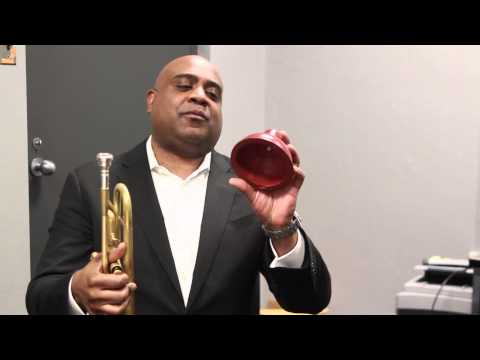 Network for New Music and John Harbison events have been supported by The Pew Center for Arts & Heritage.