NNM and JOHN HARBISON
Concerts and events celebrating jazz, poetry and American folk song, April 4 - 6:
NNM on YouTube
Visit our YouTube page to see all our videos! Here are some of the most recent:
Here's a preview video of George Crumb's Voice of the Whale (Vox Balaenae), on the Seasons and Cetaceans concert (Feb. 9, 2014):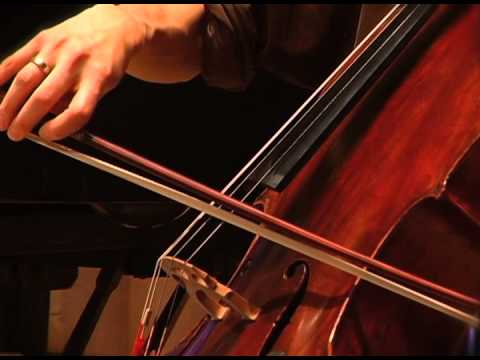 and a preview of Bernard Rands' Walcott Songs with mezzo Maren Montalbano, also on the Seasons and cetaceans concert: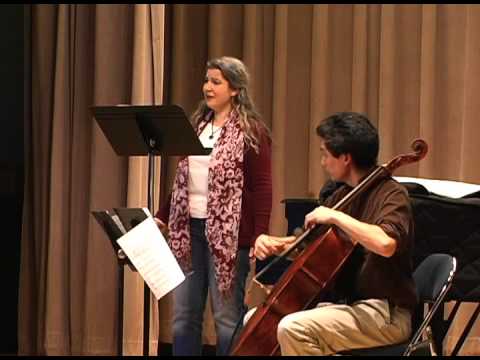 Videos from two short visits to rehearsals for the Songs of Promise concert on Nov. 3, 2013:
Songs of Promise: Philip Maneval's Tales of Purim: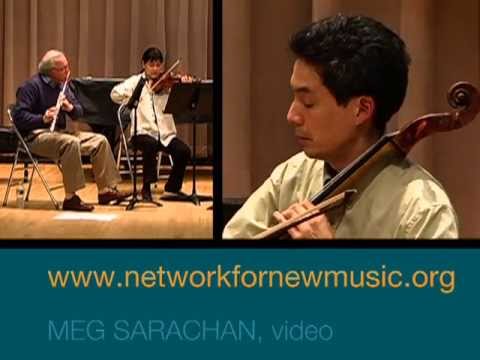 Songs of Promise: Daniel Asia's Amichai Songs: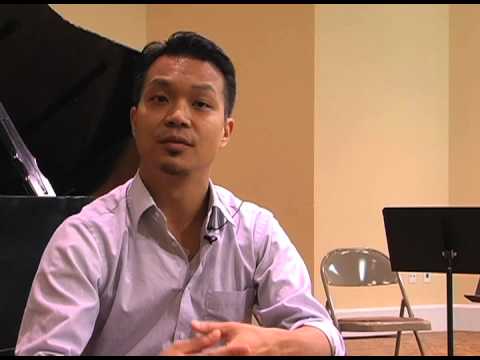 Linda Reichert introduces Playing with Song, Network's 2013-2014 concert season: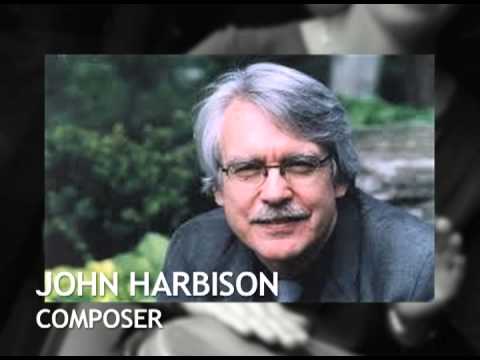 Mark Zaki's no one can hear you dream for solo violin, video, and electronic sound is featured on April 7 and 12: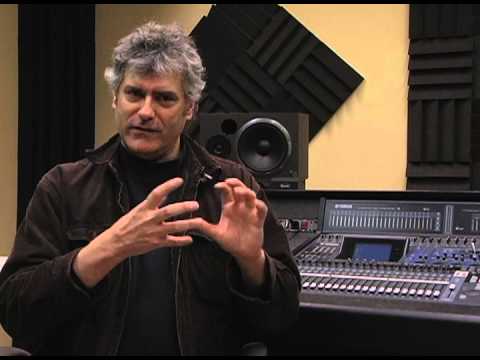 Maurice Wright's Darwiniana returns on April 7 and 12, with newly mastered excerpts from this popular and moving work.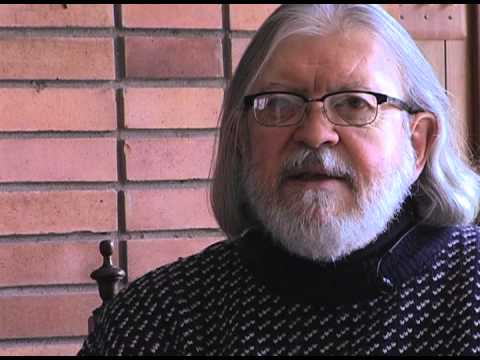 Philadelphia composer Joo Won Park, whose music is featured in Beautiful and Strange on April 8, talks about electroacoustic music: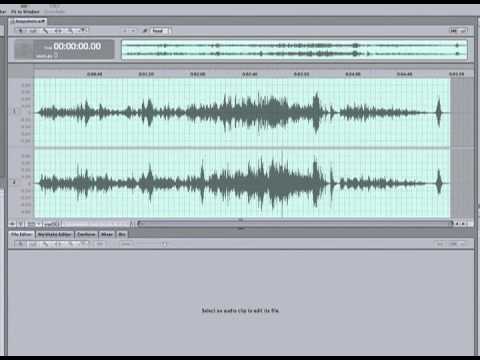 Melissa Dunphy talks about June, written for the performance of The Voice Electric on Oct. 12, 2012: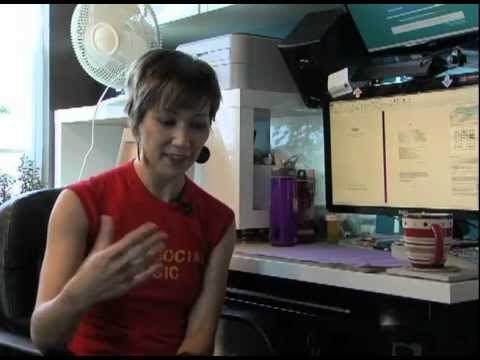 Artistic Director Linda Reichert gives an overview of the 2012-2013 season's exploration of electronic-acoustic music! Read more about electronic.nnm season concerts.

Hesperus is Phosphorus, a concert-length work by Pulitzer Prize-winning composer Lewis Spratlan, was premiered on June 2, 2012 by Network for New Music and The Crossing:

NNM musicians shine in solo music inspired by the poetry of Jeanne Minahan and Lamont Dixon:

New music by Roberto Pace and his advanced composition students based on the poetry of Lamont Steptoe!