New NNM videos!
Check out Network's YouTube page for new videos from last season, with more coming up:
NNM on YouTube
Visit our YouTube page to see all our videos! Here are some of the most recent:
Network's Artistic Director Linda Reichert, introduces the 2014-2015 concert season: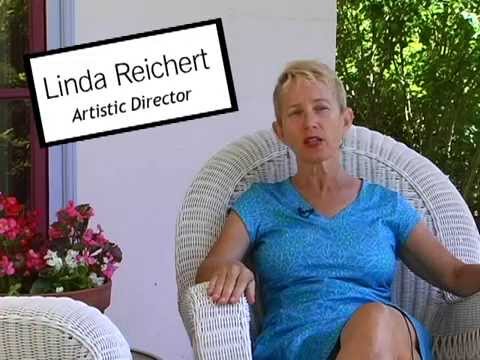 Network's 2013-2014 season featured music inspired by song.  In April 2014, we were pleased to welcome the renowned American composer John Harbison for a week of workshops, concerts, and other events: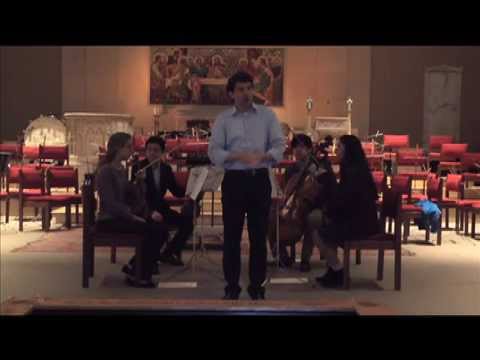 The five composers commissioned for Network's April 2014 events with John Harbison—Uri Caine, James Primosch, Terell Stafford, Anna Weesner and Bobby Zankel–talk about their music,  Harbison and more. Take a look!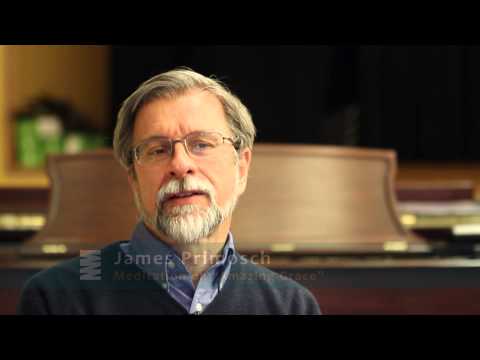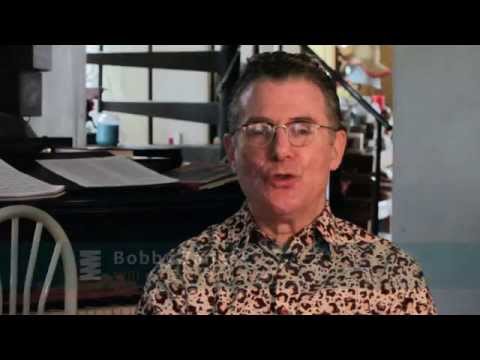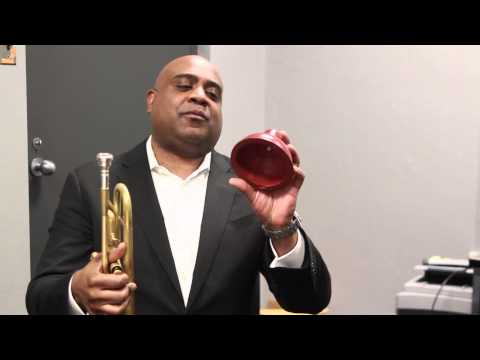 In February of 2014, Network performed George Crumb's seminal chamber work Vox Balaenae (Voice of the Whale):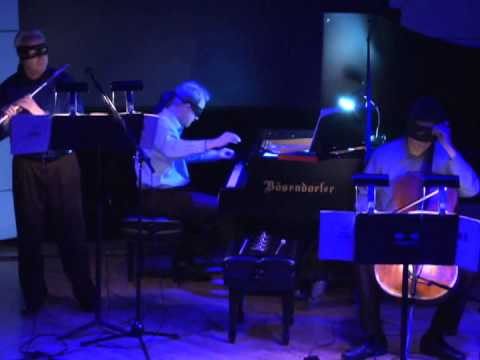 Mark Zaki's no one can hear you dream for solo violin, video, and electronic sound was featured in April of 2013: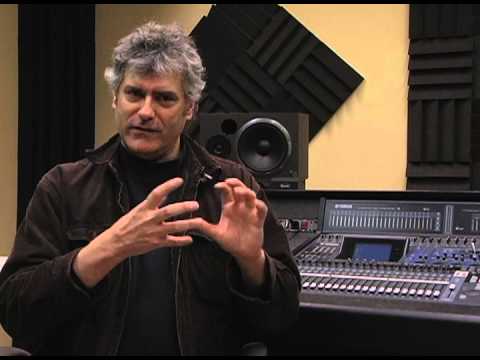 Composer Joo Won Park, whose music was featured in Network's 2012-2013 season, talks about electroacoustic music: