THIRD SPACE tickets on sale!
Coming soon: THIRD SPACE Festival, April 5 through April 12!
Latest Video
Visit our YouTube page to see all our videos! Here are some of the most recent:
Mark Zaki's no one can hear you dream for solo violin, video, and electronic sound is featured on April 7 and 12: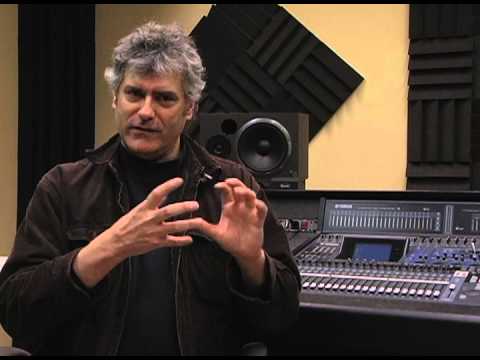 Maurice Wright's Darwiniana returns on April 7 and 12, with newly mastered excerpts from this popular and moving work.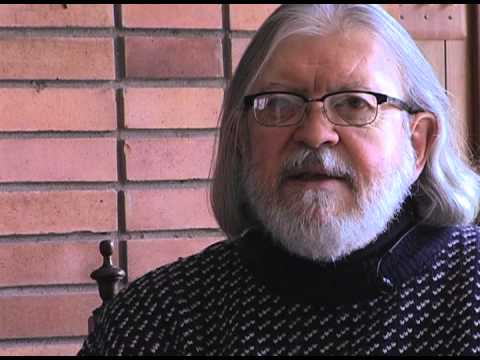 Philadelphia composer Joo Won Park, whose music is featured in Beautiful and Strange on April 8, talks about electroacoustic music: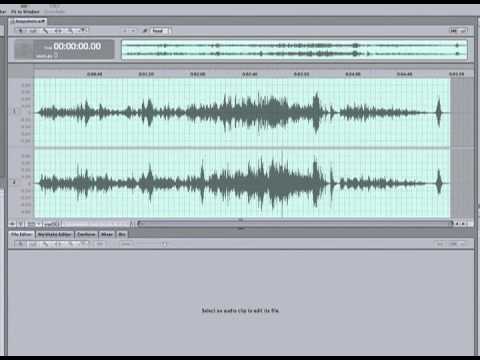 Linda Reichert sends a video invitation to celebrate ENIAC Day with Network February 15: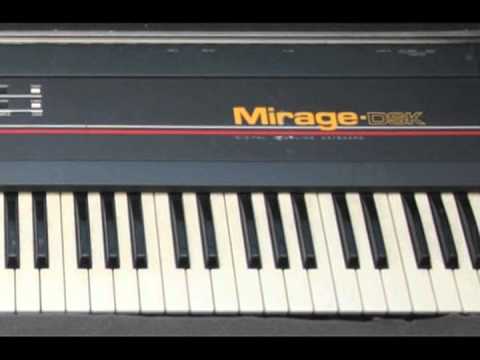 Melissa Dunphy talks about June, written for Network's The Voice Electric performance on Oct. 12, 2012: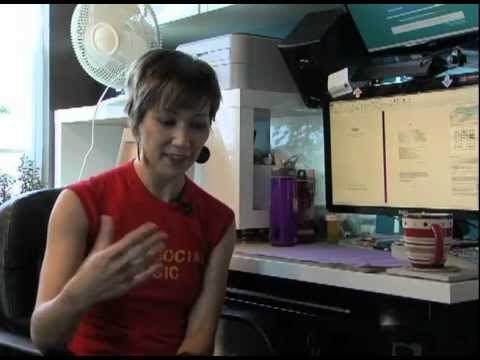 Tony Solitro's Automata was also written for The Voice Electric: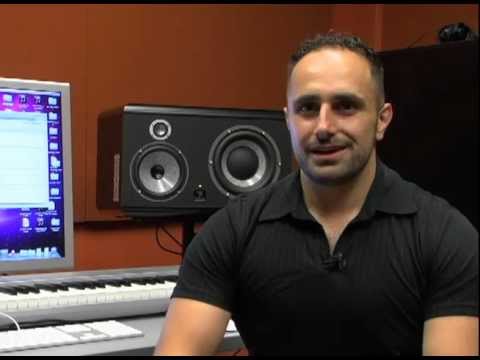 Artistic Director Linda Reichert gives an overview of this season's exploration of electronic-acoustic music! Read more about electronic.nnm season concerts.

Last Season:
Hesperus is Phosphorus, a concert-length work by Pulitzer Prize-winning composer Lewis Spratlan, was premiered on June 2, 2012 by Network for New Music and The Crossing:

NNM musicians shine in solos inspired by poetry, including new poems written by Jeanne Minahan and Lamont Dixon: